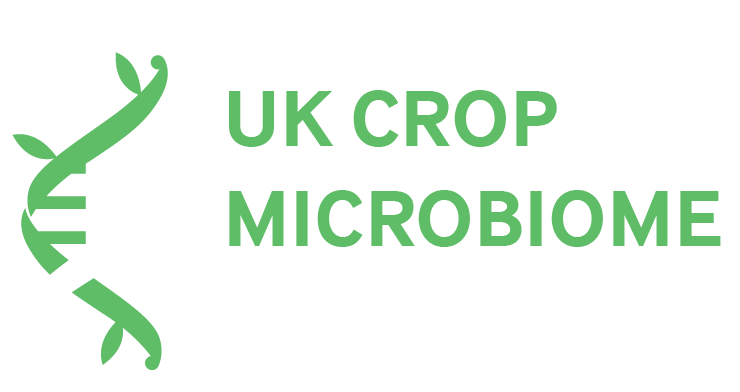 Securing the Crop Microbiome
for Agri-bioscience Research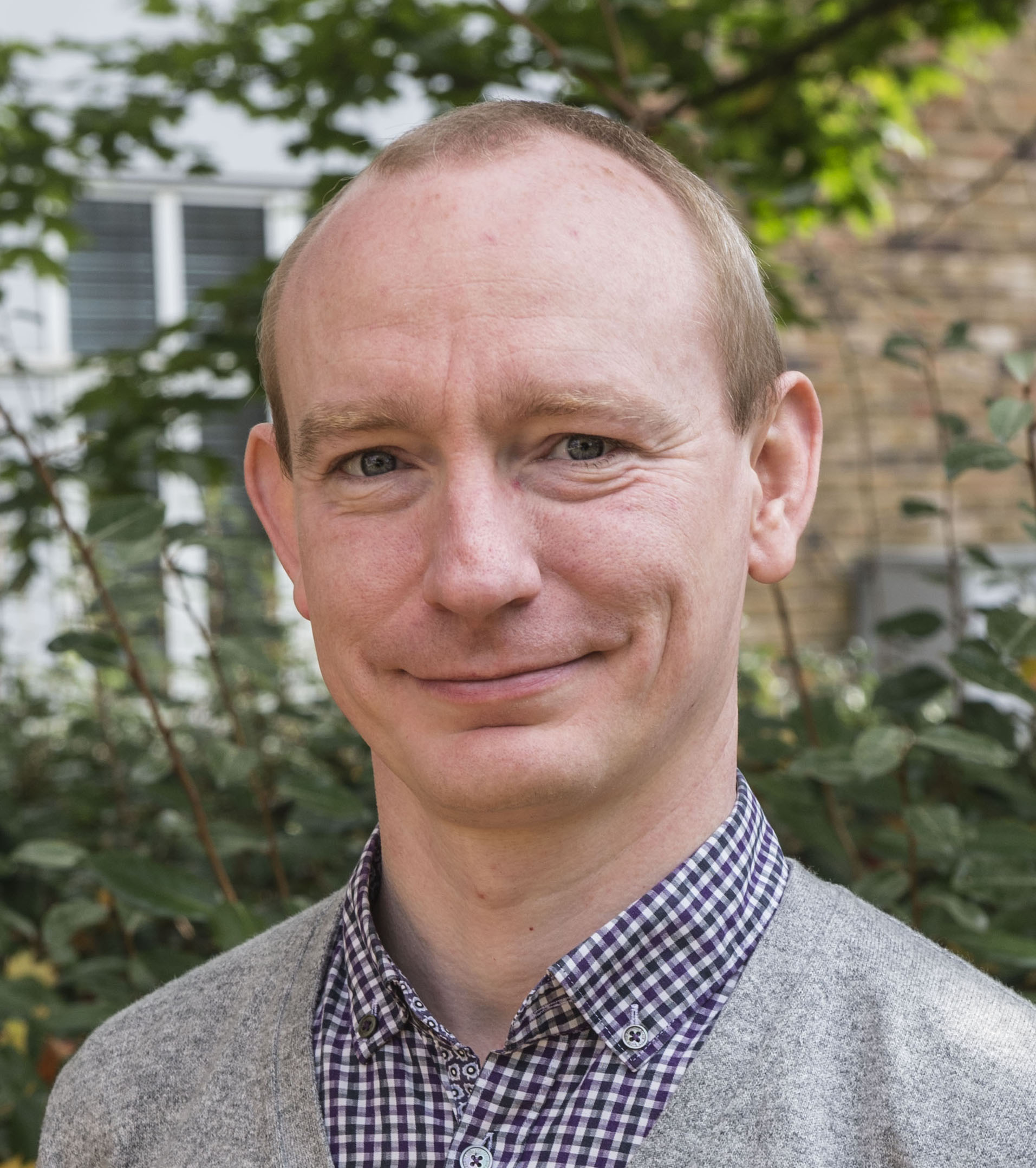 Dr Jacob Malone is a Group Leader at the JIC in Norwich and a joint faculty member with the University of East Anglia. The Malone lab uses environmental and molecular microbiology alongside biochemistry and systems biology techniques to characterise bacterial signalling pathways that control plant colonisation by Pseudomonas spp. In parallel, they conduct extensive research into the wider relationship between rhizobacteria and plants, including several longstanding collaborative projects on microbial variation and natural product production in agricultural environments. Malone will conduct the crop-associated SynCom production and testing in Task 4 of the project.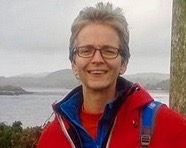 Dr Sue Jones is Bioinformatics Group Leader at the Hutton. The group has diverse expertise in bioinformatics and research computing for agricultural and environmental science. The group's experience ranges from field trials through to genotyping, pathogen diagnostics and network modelling. Dr Jones will provide bioinformatics expertise and co-supervise the PDRA working on the computational analysis of the amplicon and metagenomics sequence data for Task 2.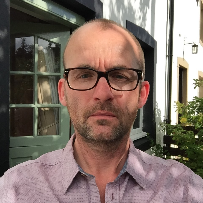 Dr Pete Hedley is Core Technologies Group Leader at the Hutton. This includes imaging and crop transformation, as well as the development and application of high-throughput sequencing and genotyping technology. Dr Hedley will manage and coordinate the amplicon and metagenomics sequencing for Task 2.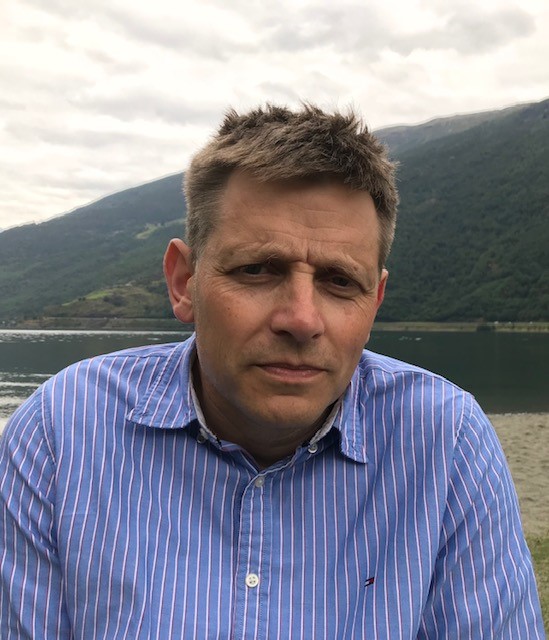 Dr Matthew Ryan Research Lead of Biological Resources at CABI, is Project Manager for the UK Crop Microbiome Cryobank. With a background in microbiology, he undertakes research for both commercial and donor organisations in areas such as pure and applied mycology, cryobiology, soil health, the microbiome and natural product discovery. In addition to the Cryobank he leads on biobanks for the EU Microbiome Support project and works on several CABI development fund projects. He is currently a board member of the International Alliance for Phytobiomes Research and contributes to the KTN Microbiome Innovation Group.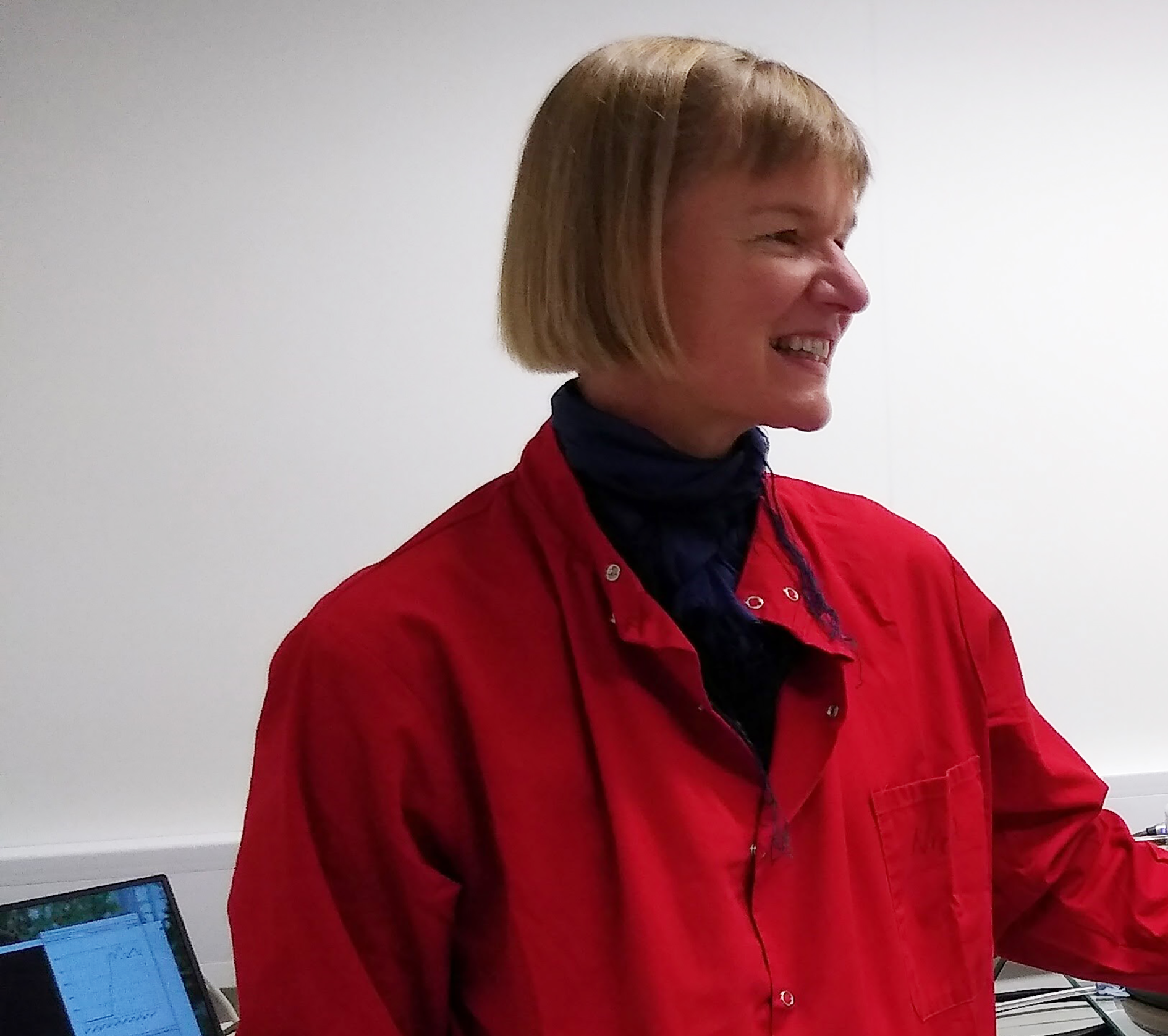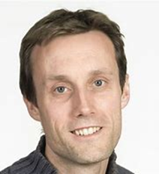 Dr Tim Mauchline is Deputy Project Manager for the Cryobank. He is a molecular microbiologist, using traditional microbiology, molecular biology and next generation sequencing in his research. He has spent his entire research career studying microbial interactions in the plant root environment. He is interested in the ecology of microbial communities in cropping systems, especially the process of niche occupation in plants (including the rhizosphere and endosphere), primarily from the bulk soil. The aim is to understand the function and potential of plant-associated microbes for nutrient cycling, plant stress tolerance and disease suppression. His ultimate goal is to maximise the contribution of microbes for the development of sustainable agricultural systems. Recently, his research has focused on factors that shape the wheat root microbiome and, in turn, the role of the microbiome; it has also involved exemplar community members, such as fluorescent Pseudomonads, for the protection of plants against take-all disease of wheat.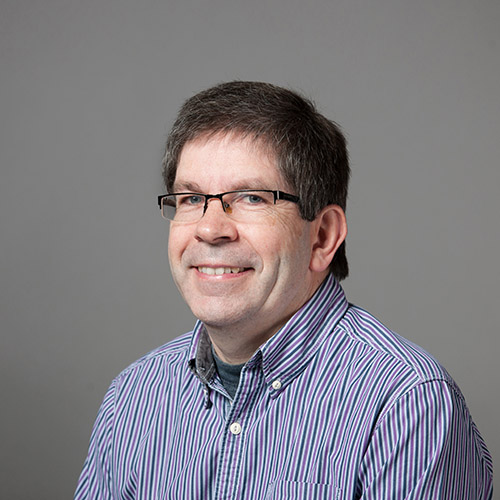 Dr Ian Clark is a key part of the Rothamsted Research team. He is a molecular microbiologist investigating the roles and interactions of soil microbial communities within agricultural systems, their effect on soil and crop health, yield decline and nutrient cycling. He has particular interests in the regulation of denitrification and nitrification within agricultural systems and the resilience of Ecosystem Services under perturbation and land use change. Ian has a wide range of expertise including setting up and running field trials; culturable and non-culturable techniques for examining bacteria, archaea, fungi and mesofauna; and extensive use of molecular methodologies. He is also experienced in environmental metagenomics, metatranscriptomics, NGS amplicon sequencing, qPCR and RT-qPCR to examine the diversity, abundance and activity of soil microorganisms involved in biogeochemical nutrient cycling.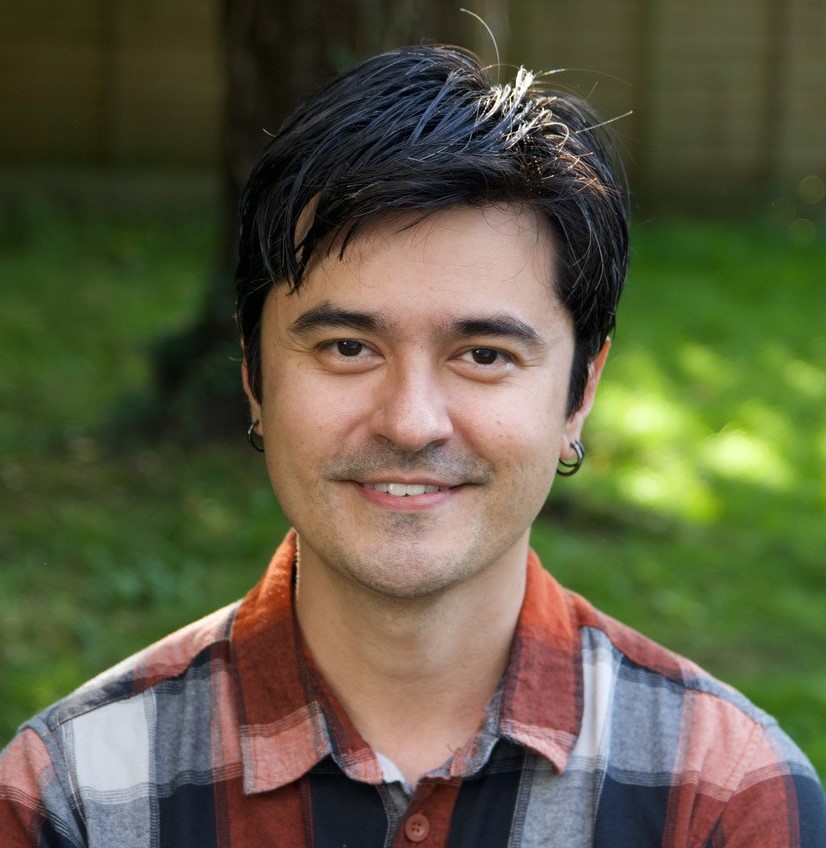 Dr Rodrigo Taketani is a postdoc microbiologist at Rothamsted Research with an emphasis on microbial ecology. He has spent most of his career studying how the changing environment affects microbial communities and how it relates to modifications in their functions in the ecosystem. He has applied various traditional, molecular and bioinformatics tools to study the relations between microbes and their environment. Rodrigo will participate in the isolation and selection of the micro-organisms that will compose the Cryobank Microbiome project.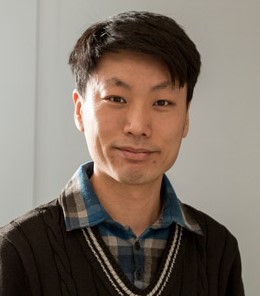 Dr Payton (Tung On) Yau is a postdoctoral researcher in microbiology and bioinformatics at SRUC. His current research focuses on soil microbiome in crops for The UK Crop Microbiome CryoBank. He is responsible for functional analysis and algorithms development. He also gives teaching and training to the microbial community. His background is in biomedical and computer science and he has carried out a wide range of wet and dry lab-based research activities. He previously worked on cancers, infectious and digestive diseases, concentrated on epigenetics, microbial diagnostic, gut-host interactions and meta-analysis.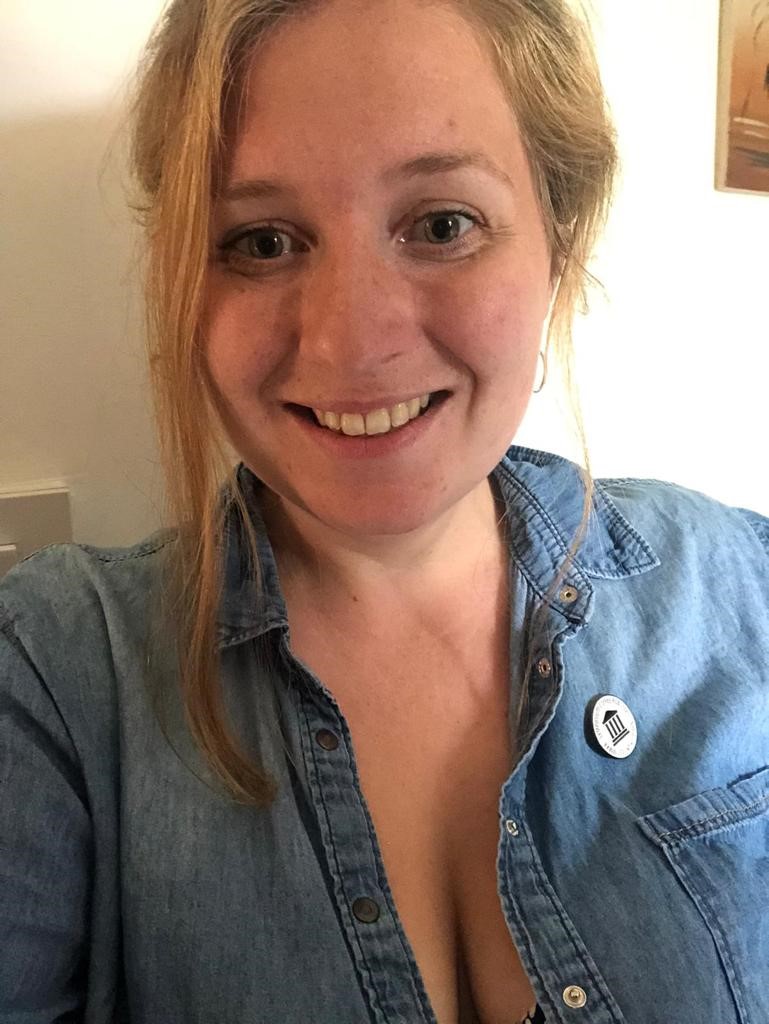 Dr Catriona Thompson is a postdoctoral researcher at the John Innes Centre. She is responsible for the end-point testing and validation of the resource, using the CryoBank isolates to investigate plant growth promoting traits and development of synthetic communities. Her research primarily focuses on plant-microbe interactions and the ways in which microbial communities assemble within the rhizosphere.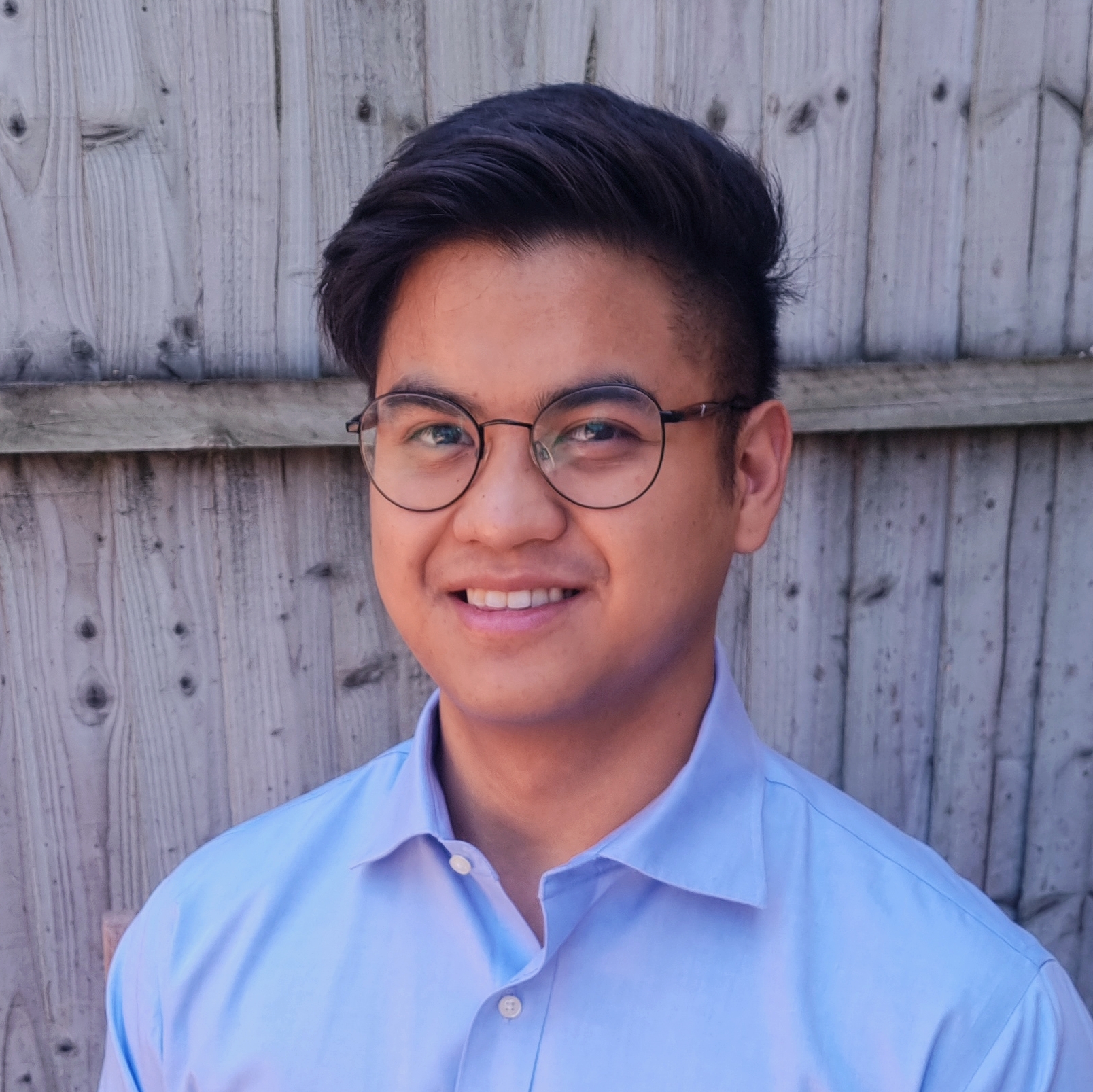 J. Miguel Bonnin is a PhD candidate at Imperial College London and a postgraduate research assistant with four years at CABI, he is skilled in next-generation sequencing library preperation and has a keen interest in metabarcoding analysis. Holding a BSc in Biochemistry from Royal Holloway, University of London, he contributes to Work Package 3 at UKCMCB, focusing on cryopreservation and sample curation.